Download Report | 2024 HONG KONG TALENT TRENDS REPORT
Posted On 17 November 2023
---
$image_id = get_post_thumbnail_id(get_the_ID()); $small_image_url = wp_get_attachment_image_src($image_id, 'grandnews_blog', true); $image_alt = get_post_meta($image_id, '_wp_attachment_image_alt', true); ?>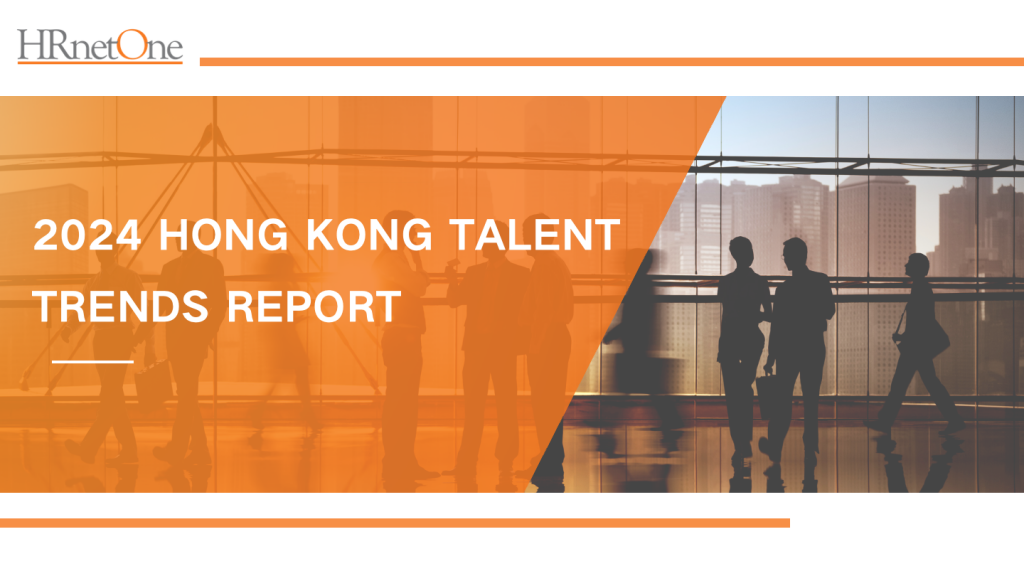 Talent attrition remains a prominent trend in Hong Kong's talent market. The reasons behind talent attrition in Hong Kong are multifaceted. A thorough analysis of talent needs, and market dynamics is essential to rebuild an attractive work environment. The impact of the pandemic and the surge in immigration have profoundly influenced the career intentions and core requirements of candidates who choose to remain in Hong Kong, leading to significant shifts compared to the past.
This report focuses on five industries and functions in Hong Kong: sourcing, supply chain, retail, healthcare, and human resources. It provides a detailed analysis of the current new demands, talent trends, recruitment challenges, and more within these sectors. Drawing from the extensive expertise of HRnetOne's top senior consultants in Hong Kong, the report offers practical recommendations for employers and candidates, aiming to provide decision support for talent recruitment and strategic positioning within Hong Kong businesses.

OVERVIEW OF REPORT
1. CURRENT SITUATION OF HONG KONG TALENT MARKET
2. SOURCING
3. SUPPLY CHAIN
4. RETAIL
5. HEALTHCARE
6. HUMAN RECOURSES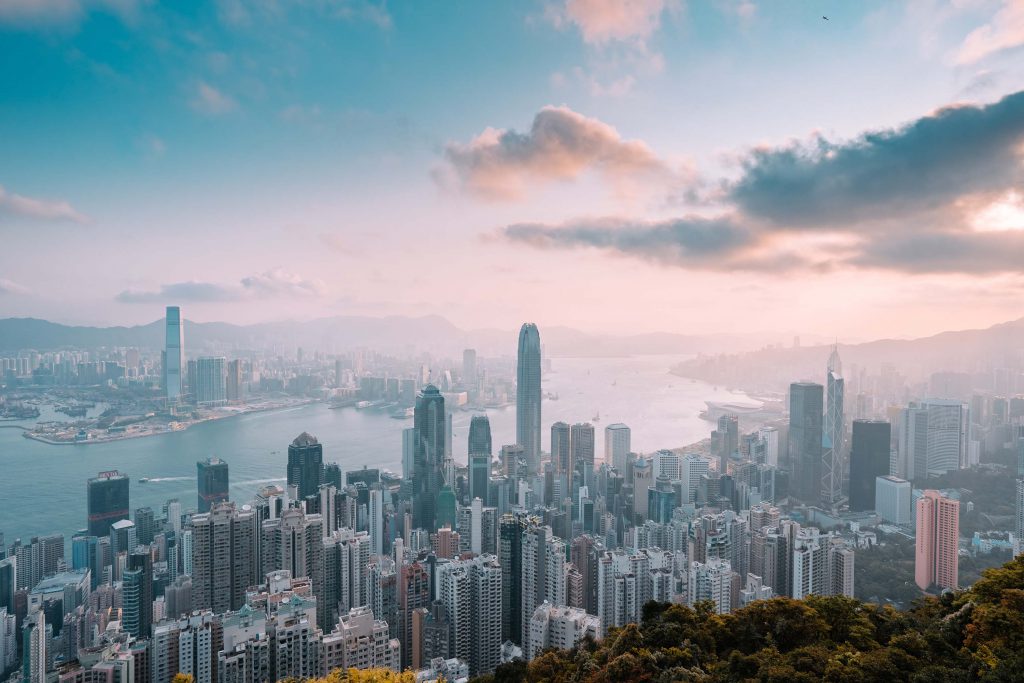 1. CURRENT SITUATION OF HONG KONG TALENT MARKET
According to data from Hong Kong General Chamber of Commerce (HKGCC), Hong Kong's workforce decreased by 210,000 individuals from 2019 to 2022. The survey conducted by HKGCC discovered a substantial loss of middle-level and junior management talents aged between 30 to 49 within Hong Kong-based companies. In the surveyed enterprises, 40% of them reported that their operations have been affected due to talent attrition.
Reasons of Talent Attrition
Capital Exodus
Immigration Factors
Departure of MNC's Hong Kong Offices
Delaying Entry into the Workplace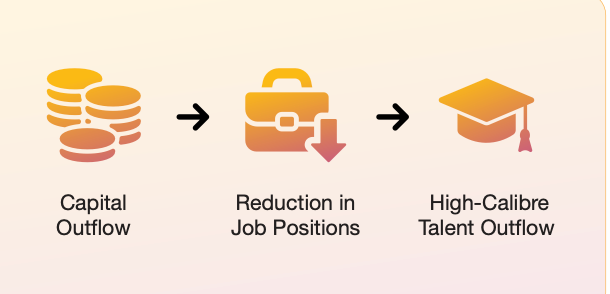 Talent Attraction Initiatives in Hong Kong
Hong Kong Government Launches 'Top Talent Scheme' and 'Highly Skilled Mainland Talent Admission Scheme'
Hong Kong Government Actively Attracts Corporations to Set Up Operations

2. SOURCING
During the pandemic, sourcing sector faced challenges such as declining revenue and market uncertainty. Enterprises began to focus on cost reduction and efficiency.
Sourcing, as the front end of the overall supply chain, now exhibits an unprecedented sensitivity to prices, particularly emphasizing cost expenditures related to raw materials, factories, and labor.
In terms of talent demand within companies, there has been a noticeable increase in the focus on cost calculation and strategy talent.
Sourcing Industry Talent Trends
Declining Talent Demand in Brands
Trading Agencies Facing Market Squeeze
Increasing Talent Attraction to Factories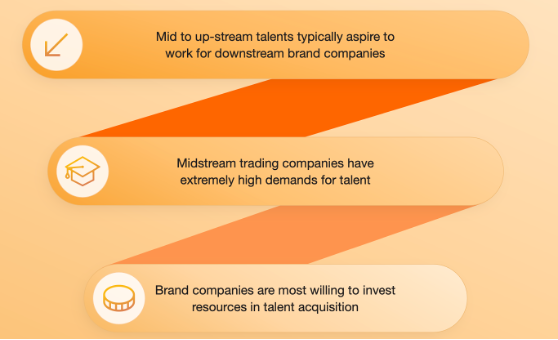 Recommendations for Employers
Enhance Internal Communication
Define Positioning in the Hong Kong and Southeast Asian Markets
Advice for Talent in Sourcing Sector
Gain Cross-Regional Project Experience
Participate in Business Process Improvement Projects
Seek Opportunities to Understand Upstream Factory Processes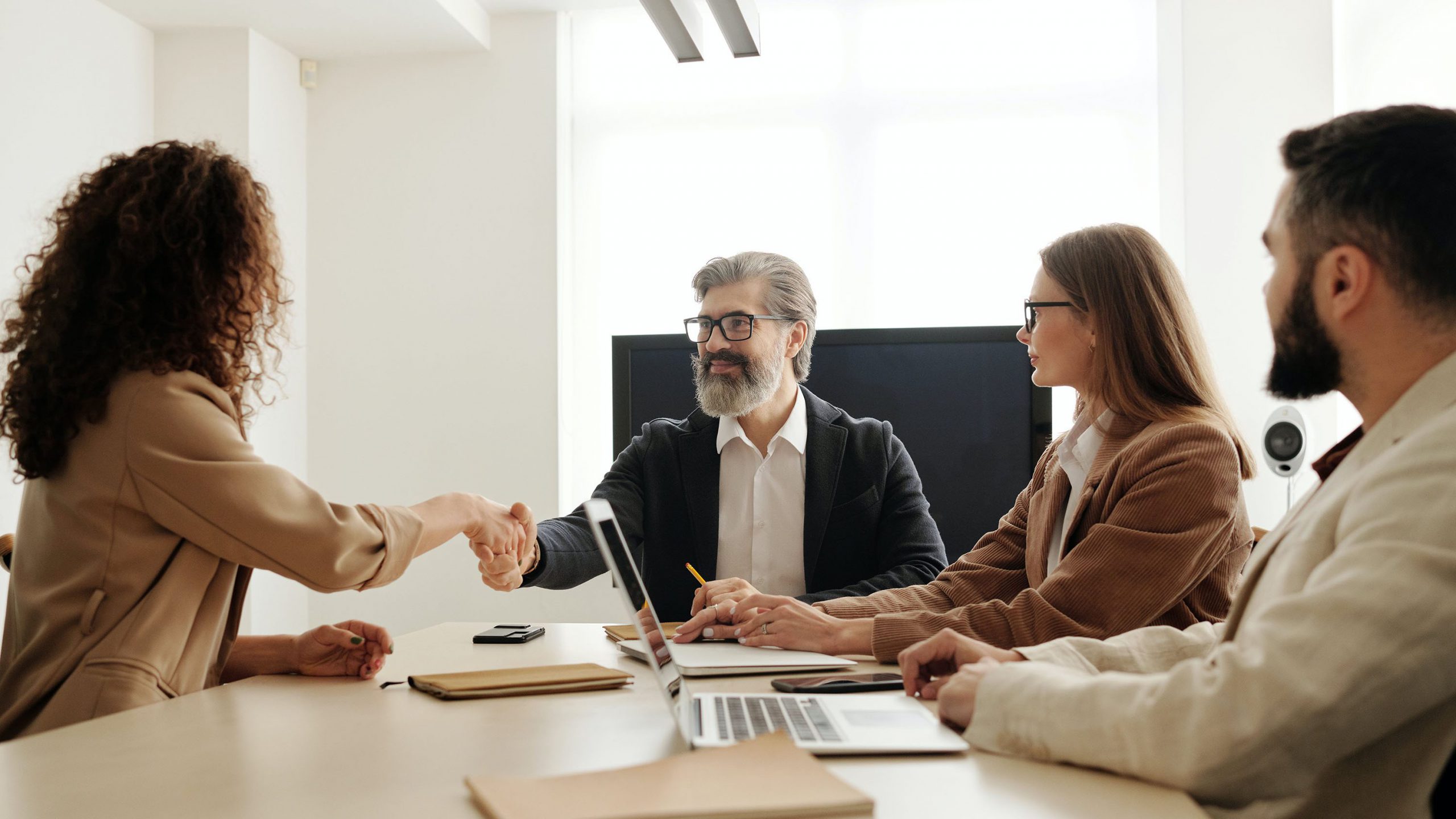 3. SUPPLY CHAIN (Fashion)
The talent mobility within the supply chain sector remains generally stable; however, there are cases of professionals considering a career change due to various factors, including the downturn in traditional industries and the impact of the pandemic.
Talent Movement Trends in Supply Chain Sector
E-Commerce
Supply Chain in Other Industries (*Auto, Consumer Electronics, Food Consumer)
Government
Compared to other industries, the supply chain sector is often perceived as relatively traditional, with an overall image that lacks attractiveness. Simultaneously, the talent pool within the supply chain industry is gradually aging, leading to a dual challenge of attracting young talent and addressing the shortage of experienced mid to senior-level professionals. This further exacerbates the scarcity of top-tier talent in this field.
Other Recruitment Challenges
High Language Proficiency Requirements
Remote Recruitment Locations and Increased Travel Requirements
Employers can consider launching new graduate trainee programs to attract exceptional graduates to the supply chain sector. Companies also need to ensure that their internal employee care measures align with their brand's market position and influence. For global brands, it's essential that the employee are committed to have benefits follow the global standard, and to consistently increase focus on employees and enhance internal communication and interaction.

4. RETAIL
The retail industry in Hong Kong has been significantly impacted during the pandemic. Employers now have a stronger preference for candidates who have demonstrated stability in their work history during this challenging period and have achieved tangible results.
Driven by the rise of e-commerce platforms, the retail sector in Hong Kong is undergoing digital transformation. Candidates are now required to possess not only traditional retail knowledge but also essential skills in Omni-Channel sales, digital capabilities, and data analysis.
In the post-pandemic era, retail businesses are streamlining their workforce and organizational structures to reduce costs. Consequently, they place greater importance on candidates' holistic soft skills, leadership abilities, and strategic execution capabilities.

5. HEALTHCARE
The Advancement of Greater Bay Area Businesses Still Requires More Talent And Resource
The concentration of the Healthcare industry in the Greater Bay Area and the continuous improvement of its ecosystem have provided extensive room for development, making it a highly anticipated market in the Healthcare sector.

However, due to the Greater Bay Area being a brand new cross-border market with differences in regulations and regulatory systems, conducting business there presents unknown and complex challenges.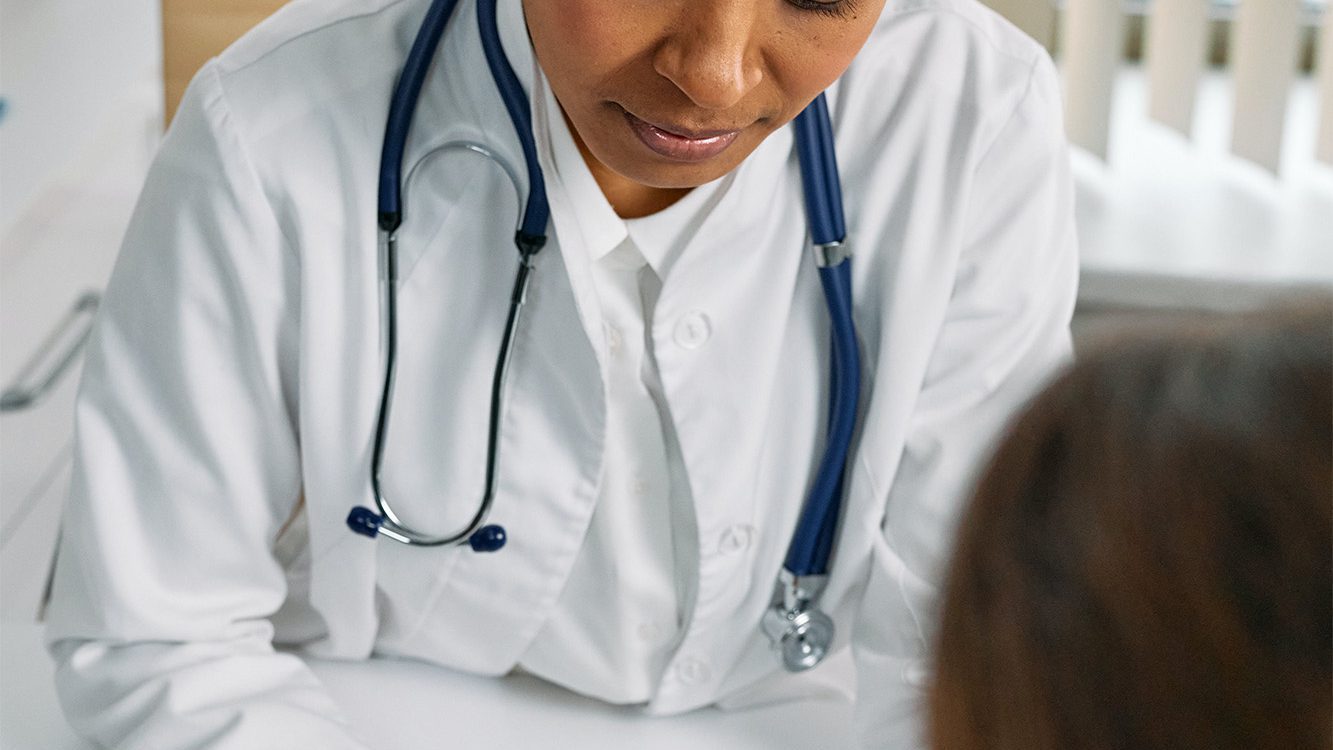 The Significant Outflow of Talent Is the Primary Recruitment Challenge in Healthcare Industry
In recent years, some large multinational healthcare companies have gradually relocated their APAC regional headquarters from Hong Kong to Singapore. Additionally, due to the attractive living environment and international market opportunities, some mid to senior level Healthcare talents have chosen to emigrate to countries such as the United Kingdom, Singapore for career development. The loss of talent, coupled with the long training cycle for healthcare talent, has led to a shortage of high-calibre talent in Hong Kong, making it challenging to fill job vacancies within enterprises.
Factors Considered by Candidates When Accepting New Offers
Assessing Product Pipeline
Work Styles of Colleagues

6. HUMAN RESOURCES
Functional Segmentation and Specialization
In the current BANI era, businesses are confronted with challenges characterized by fragility, anxiety, nonlinearity, and incomprehensibility. This has led to increased complexity in talent management and development. To address these challenges, businesses are in urgent need of a more refined, flexible, and specialized HR team to cultivate a stable and healthy internal talent ecosystem.

Emerging alongside the traditional HR talent requirements are diverse demands for DEI (Diversity, Equity, and Inclusion), TD (Talent Development), OD (Organizational Development), HR technology, digitalization, compliance talent, and more. The emergence of these nascent fields necessitates organizations to continually expand their horizons in the realm of human resources, offering comprehensive support to their workforce.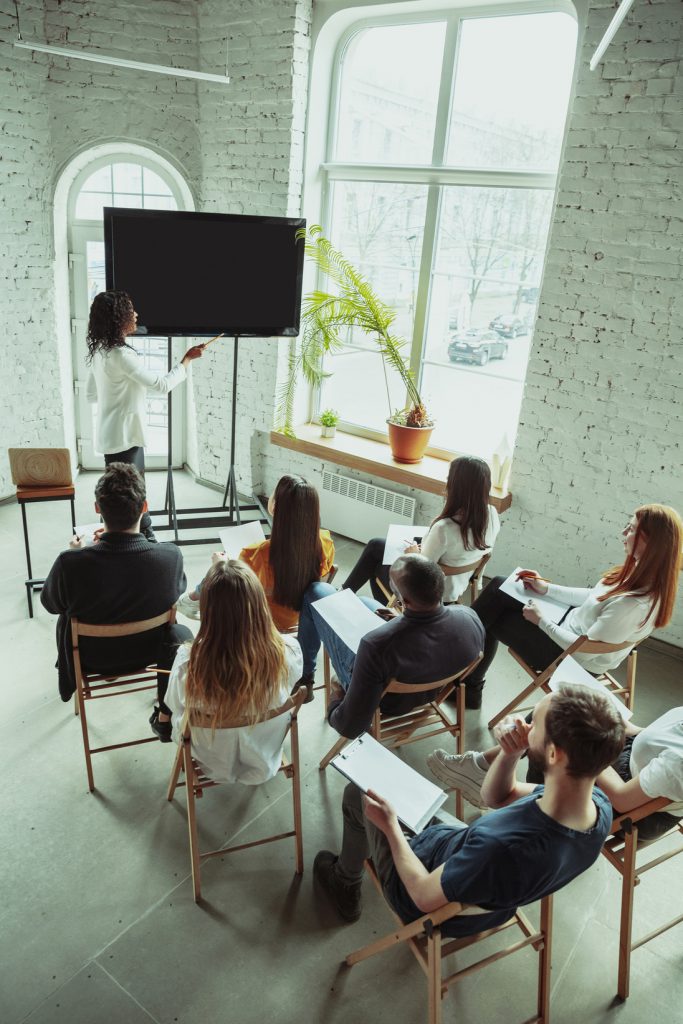 Shift In Job Seeker Mindset Among Hr Candidates
In the post-pandemic era, there has been a subtle shift in the job seeker mindset among HR candidates. They place increased emphasis on cultural fit with prospective employers
Advice For Hr Candidates
HRnetOne suggests that HR professionals enhance their exposure to international environments, enrich their understanding and experience in cross-cultural and cross-border dynamics. This will better equip them to adapt to diverse employee needs and corporate operations, ultimately enhancing their competitiveness.
Recommendations For Talent Attraction and Retention
Implement Flexible Work Arrangements and Policies
Provide Clear and Challenging Career Development Paths
Embrace Open-Minded Approach to Talent Acquisition and Development
2024 HONG KONG TALENT TRENDS REPORT
Click to download the English version