The Cover Letter: Essential or Hassle?
---
$image_id = get_post_thumbnail_id(get_the_ID()); $small_image_url = wp_get_attachment_image_src($image_id, 'grandnews_blog', true); $image_alt = get_post_meta($image_id, '_wp_attachment_image_alt', true); ?>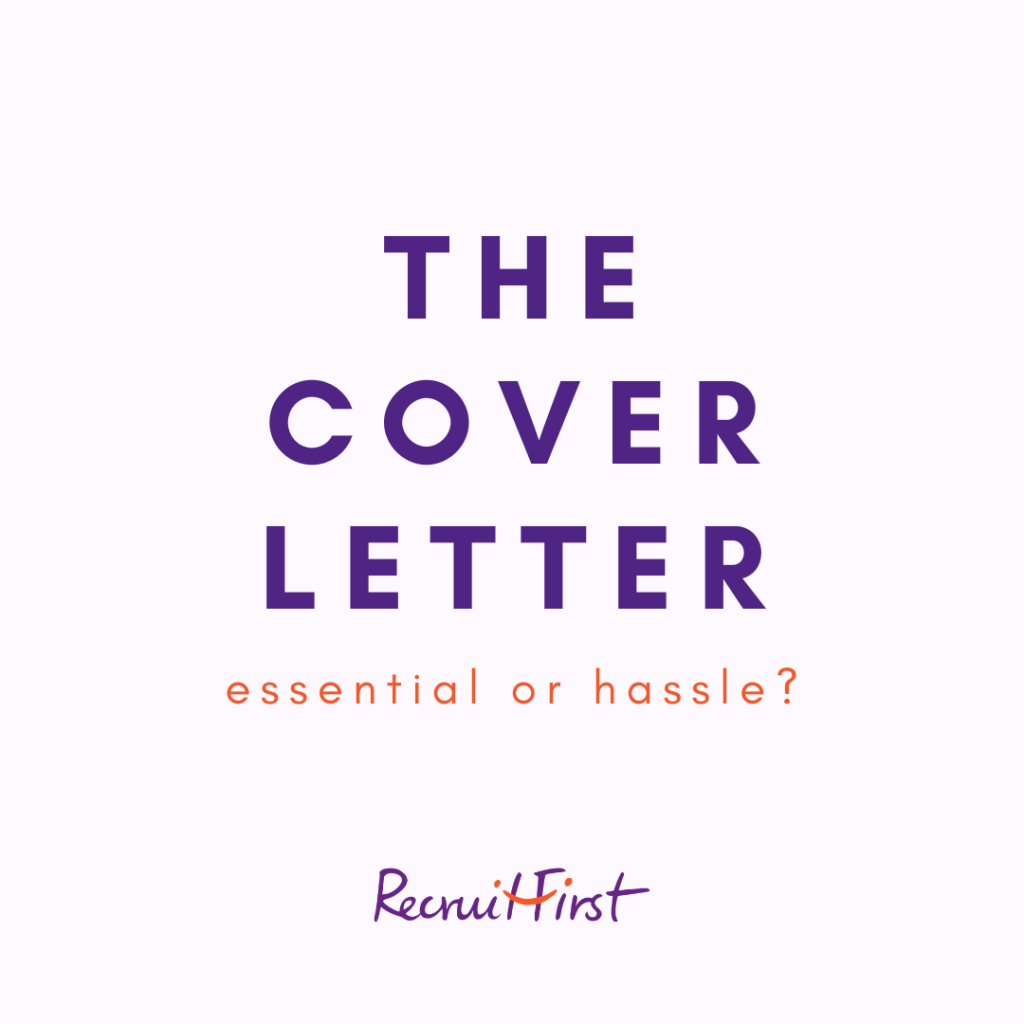 Companies nowadays don't make it compulsory to submit cover letters, although many will ask you to include one if you have one prepared. Are cover letters essential, or should one focus one's energy on designing a comprehensive resume?
Cover letters are especially useful for:
Highlighting anything in your past work experience that may be of interest to the role you're applying for
Explaining any gaps in employment
However, it's best not to write a letter if you're not confident in expressing on paper your experiences and achievements. A poorly written cover letter will do less favours for you than having no cover letter at all.
If you decide to write a cover letter, make sure that it is:
Job specific, tailored to suit the job description and requirements
Addressed to the right company, which is something to be careful about if you're applying for multiple jobs at one time.