How To Write A Resume – Part 3
---
$image_id = get_post_thumbnail_id(get_the_ID()); $small_image_url = wp_get_attachment_image_src($image_id, 'grandnews_blog', true); $image_alt = get_post_meta($image_id, '_wp_attachment_image_alt', true); ?>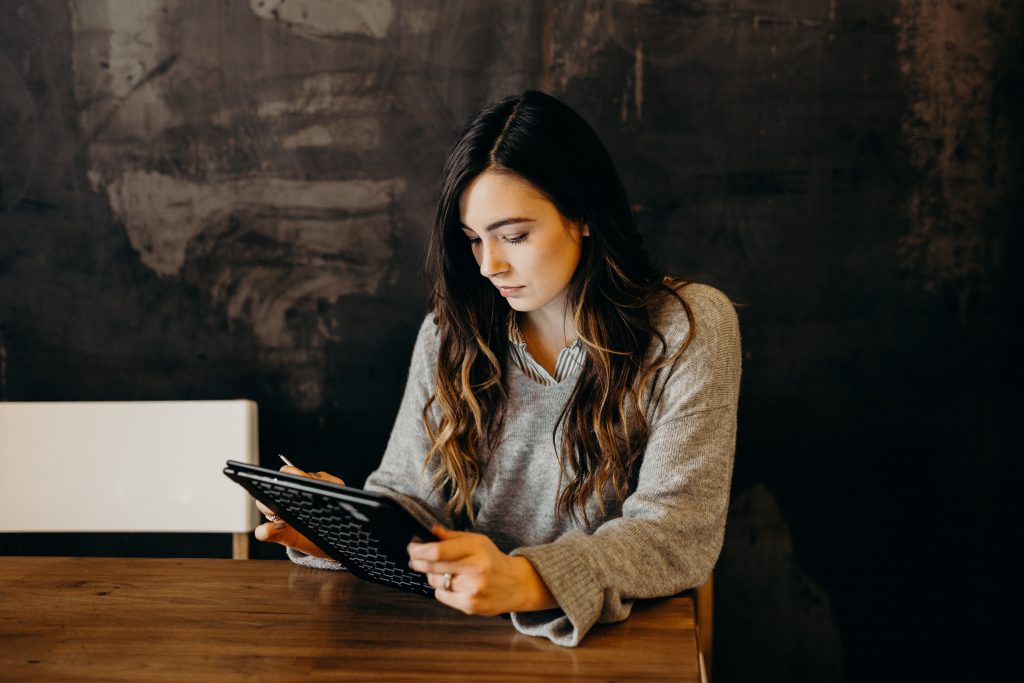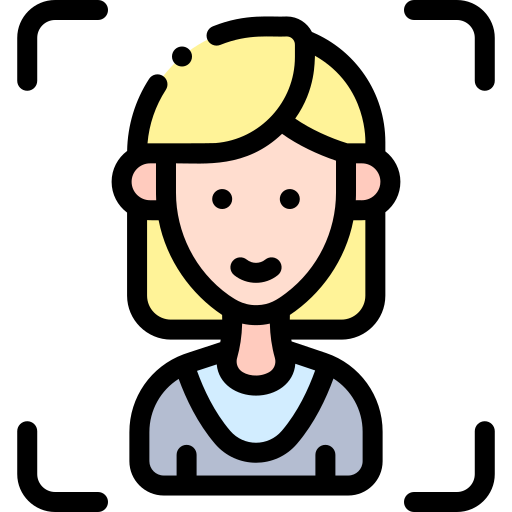 A photo can be seen as a potentially risky addition to your resume. You give the hiring manager/employer more of your personality to consider outside of what is written in your resume.
In the job market, one should stand out based on the merit of their accomplishments and abilities alone.
However, if you would like to include a photo on your resume, or if the company requests it, there are some things to note:
Dress according to the role/company culture
Choose a front-facing headshot on a solid, light background.
Ensure that the photo is well shot with a high resolution and isn't out of focus.